We presently own and manage 150,000 square feet in 7 buildings. We encourage you to contact us regarding your space or real estate investment needs.
Pathway Office Park
261 White's Path S. Yarmouth



READ MORE
Fresh Pond Place
905 Attucks Ln. Hyannis
tenant: Cape Cod Healthcare


Centerville Gardens
1060 Falmouth Rd. Hyannis
tenants: Cape Cod Symphony; Boyd & Boyd, P.C.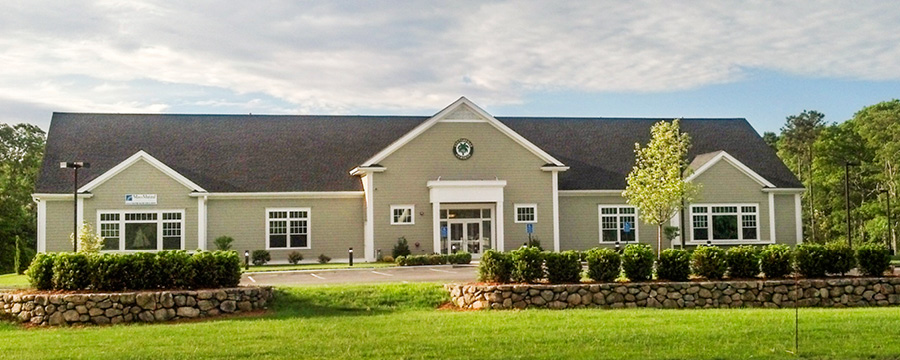 Crystal Hyannis
1582 Iyannough Rd. Hyannis
tenant: Bank of Cape Cod


Lakeside Center
1545 Iyannough Rd. Hyannis
tenants: Merrill Lynch; Stearns & Wheler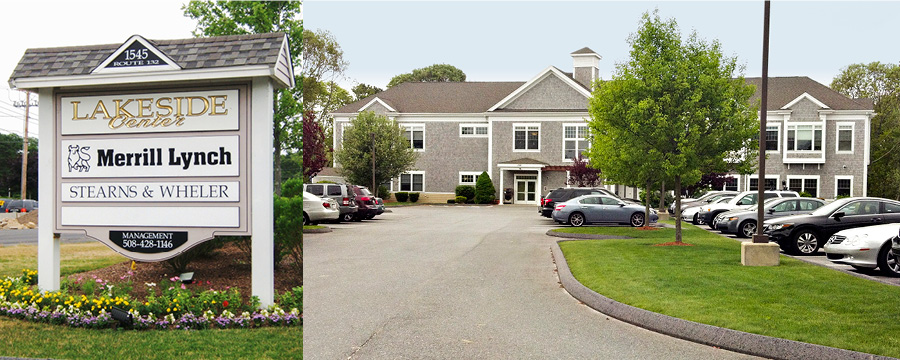 Shallow Pond Center
1471 Iyannough Rd. Hyannis
tenants: USB Financial; Nutter, McClennen & Fish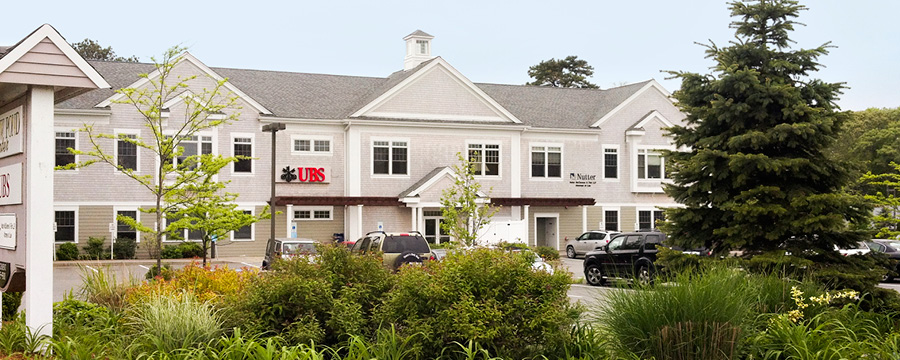 Renaissance 2000
750 Attucks Ln. Hyannis
tenants: Hyannis Dental; Bayada Home Health Care; Barnstable Retirement Association; James H. Quirk, Jr. PC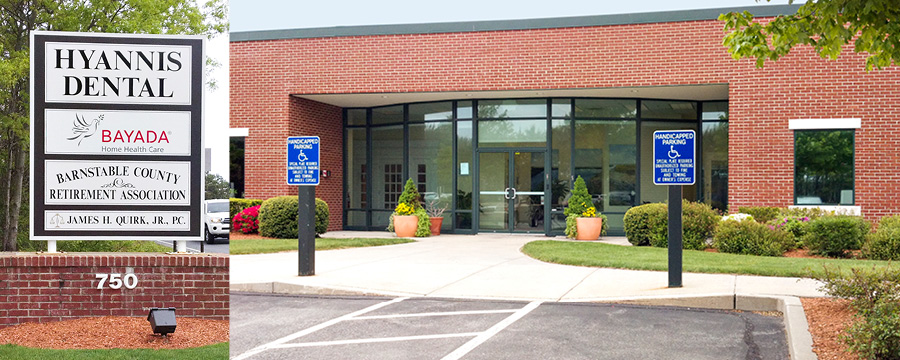 Mashpee Industrial
168 Industrial Dr. Mashpee
tenants: Cape Cod Rehabilitation; Mashpee Fitness; Rocasuba; Community Connections Org.; Mashpee TV; Flip Flops Gymnastics; Cross Fit Cape Cod